Check-up
Enjoy a comprehensive dental exam in one of our dental suites.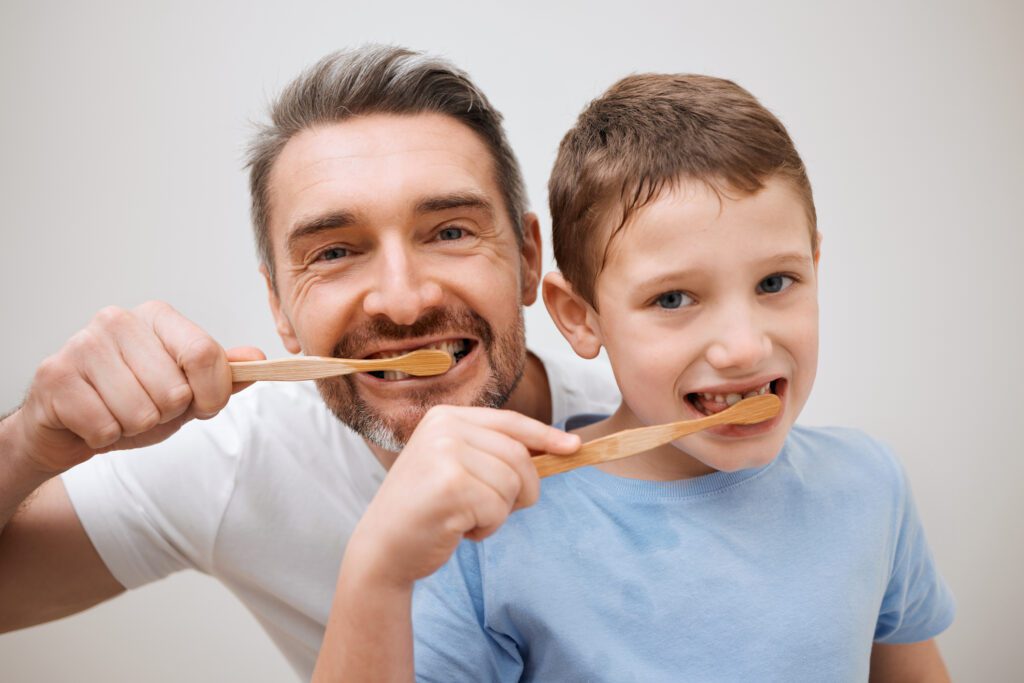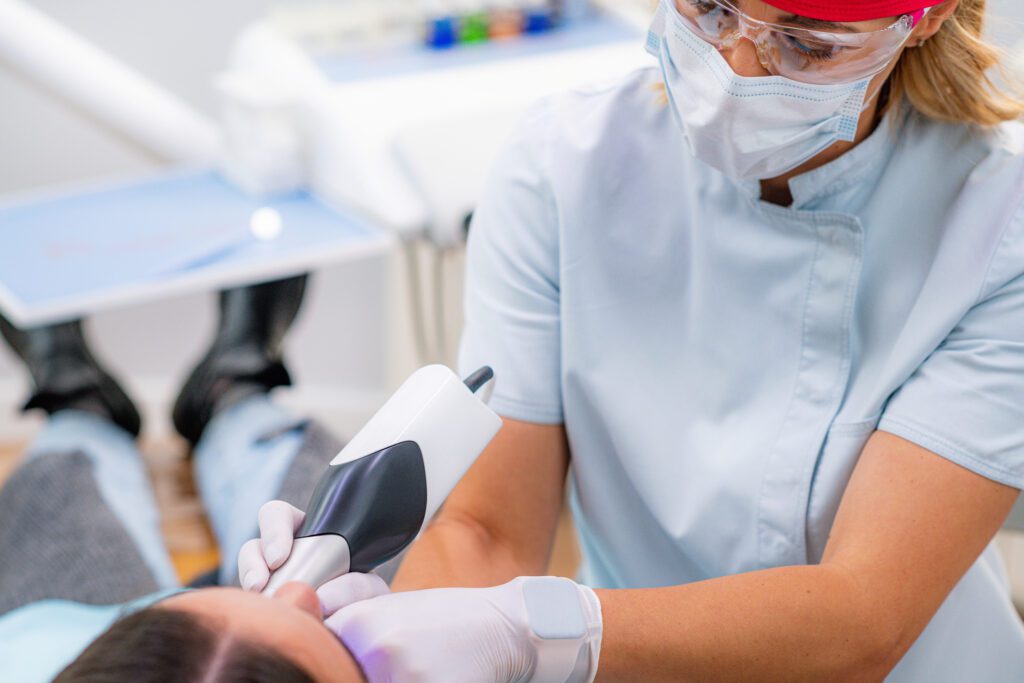 ---
What's included?
---
How often do I need a check-up?
It depends on your oral needs and health. Some people are prone to dental issues, therefore will need more regular check ups. Others with lower risk of dental problems can wait longer between appointments.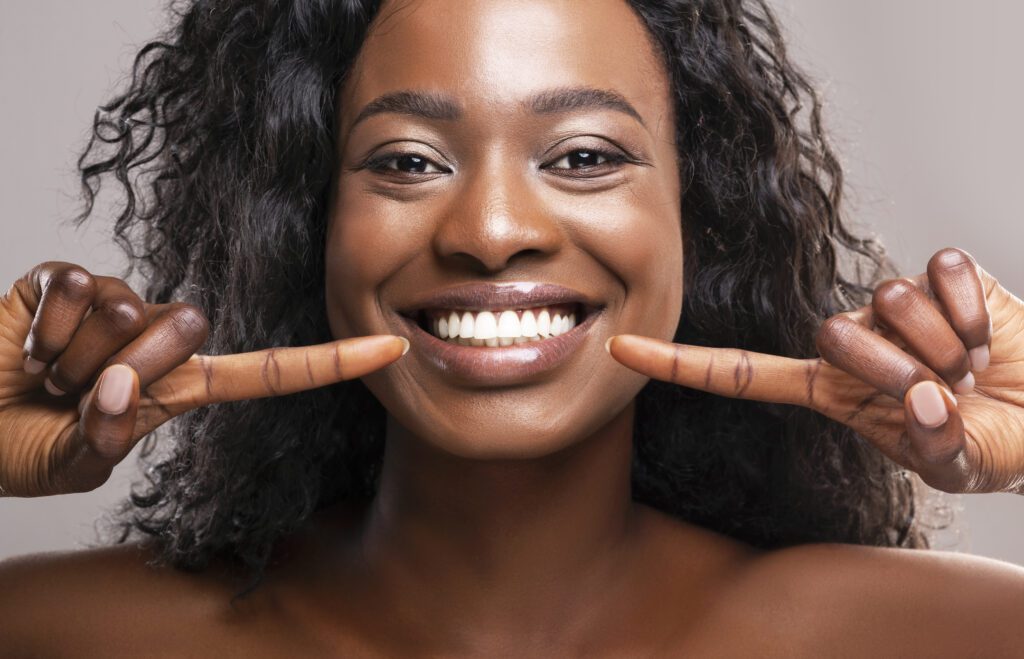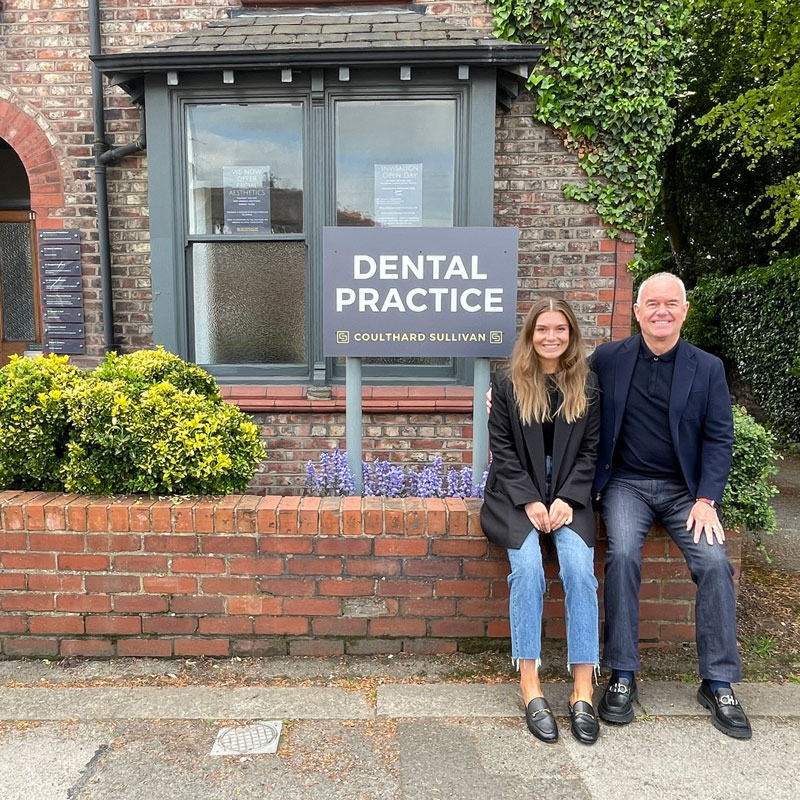 ---
Top Service from a compassionate team
We take time to discuss and explain every step of the process to make you feel as comfortable as possible.
Simple pricing
New patient
---
Existing patient
---
Book today
Feel amazing about your oral health. Book an appointment today and experience top level service from our friendly team!