General Dental Services
We offer a full range of preventative, restorative, and cosmetic services.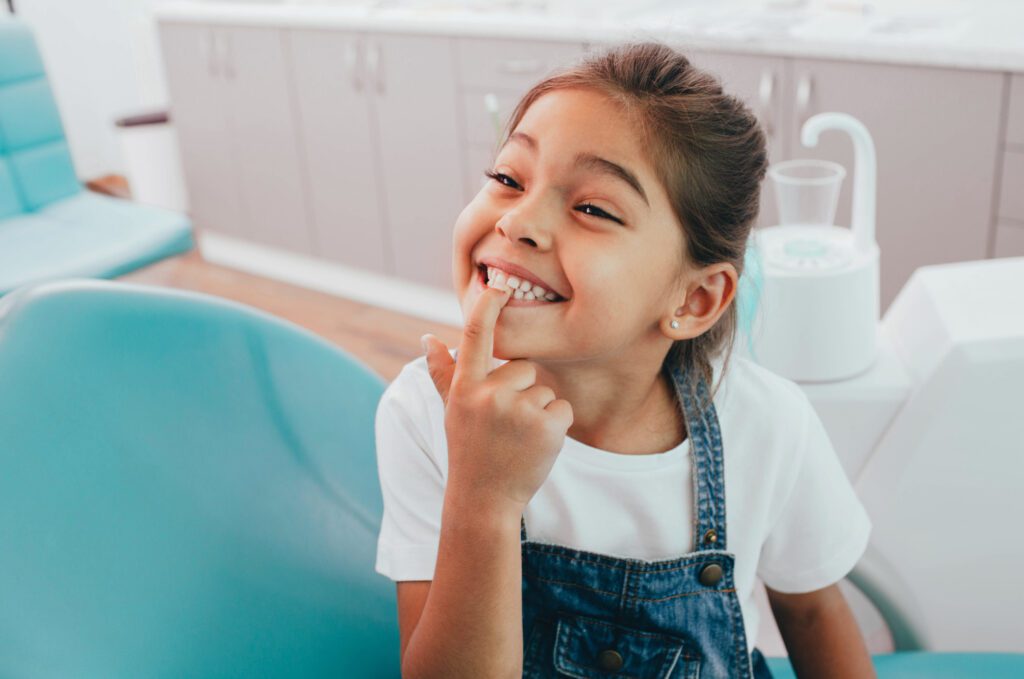 ---
Fillings

You may require a filling for various reasons, including tooth wear, decay or cosmetic treatment.
We offer both tooth coloured fillings (composite) to match the rest of your teeth, and silver fillings (analgram).
---
Root canal Treatment
Root Canal Treatment (endodontics) is a procedure used to treat an infection a the centre of the tooth (root canal) so that the tooth can be saved.
You may need root canal treatment for a few reasons:
Leaking fillings
Trauma
Decay
Repeated treatment
Dr Dimitrios Mataras is our specialist endodontist, responsible for saving thousands of teeth and dealing with the most complex cases.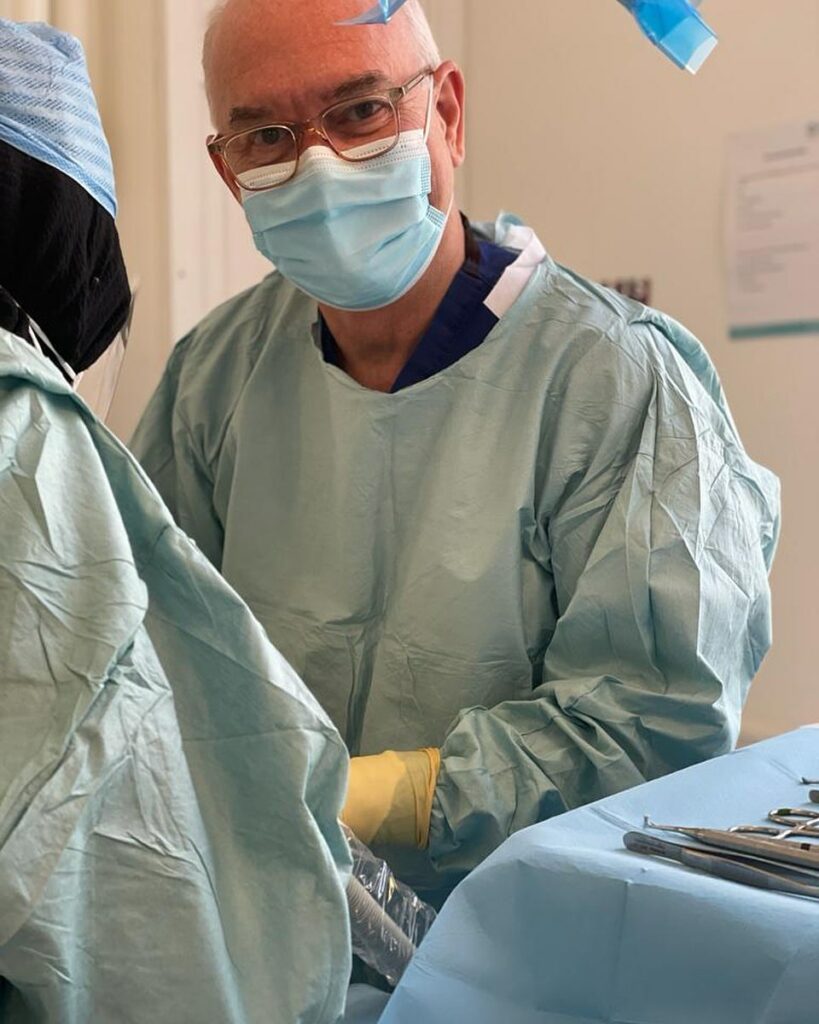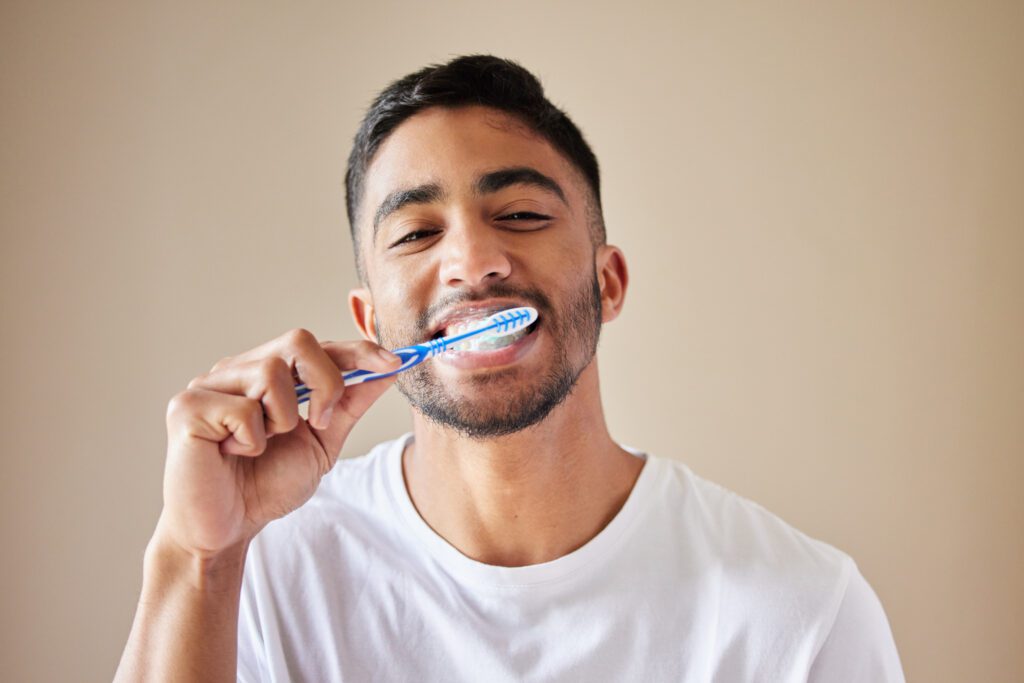 ---
Inlays and Onlays
Inlays and Onlays are custom, lab-made, restorations that are used to improve the strength of a tooth. They may be required if your tooth is decayed or broken.
This treatment is provided over 2 visits;
---
Crowns
A dental crown is a cap that fits over the tooth to restore its appearance and function. You may need a crown to:
Repair teeth that have been broken or weakened by decay or a very large filling.
Improve appearance of a discoloured tooth, which could have been caused by trauma or from a discoloured filling
Protect a tooth following root canal treatment.
Hold a bridge or denture in place.
This treatment is provided over 2 visits;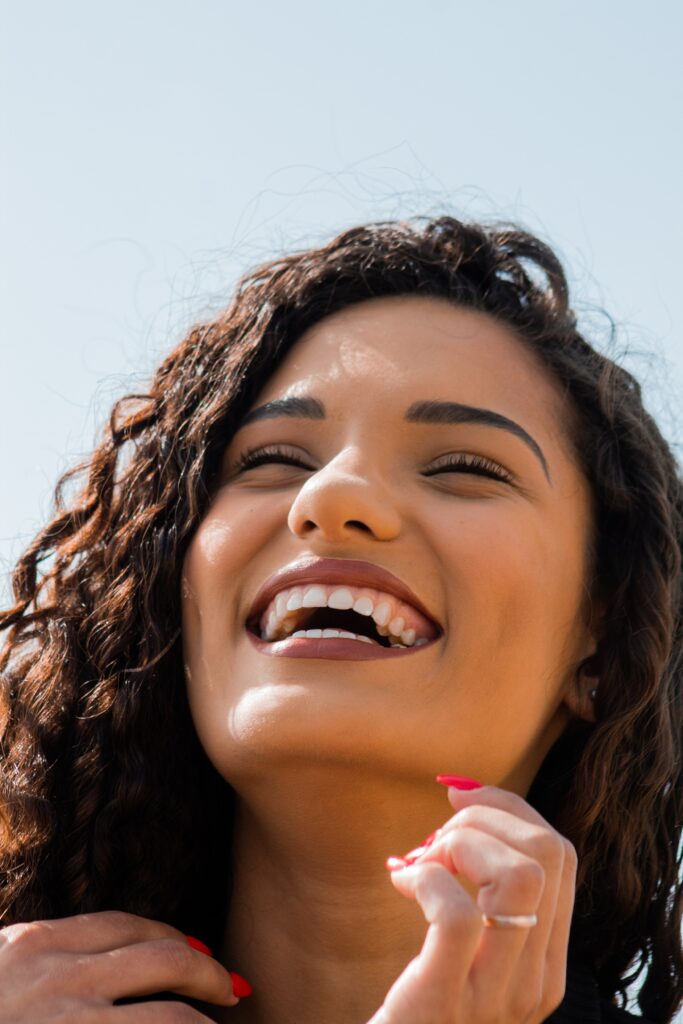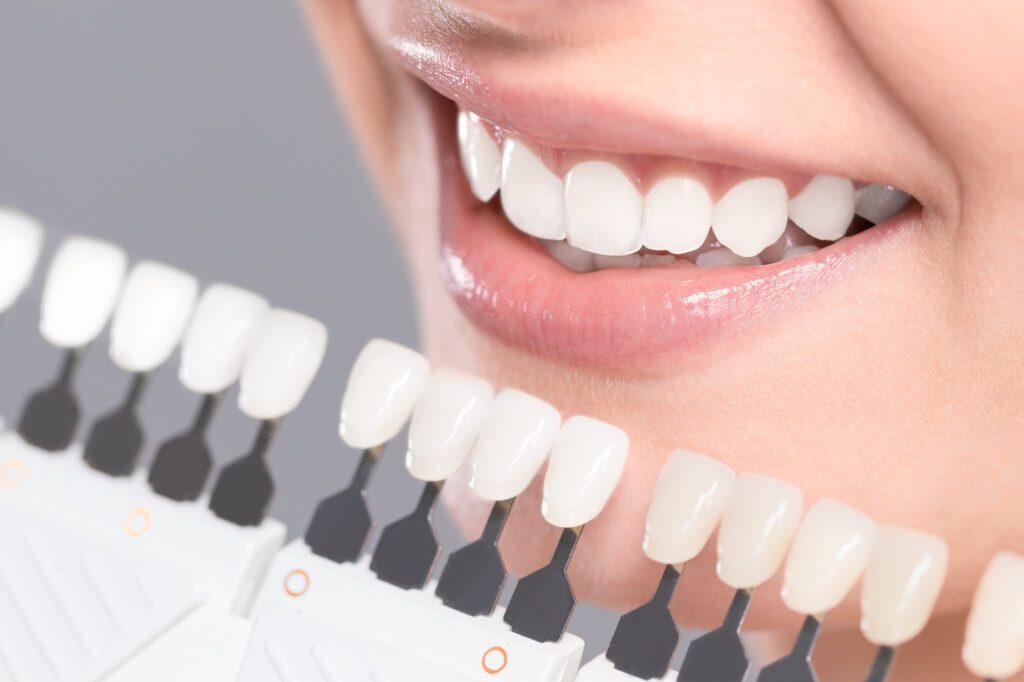 ---
Bridges
An adhesive bridge is an artificial tooth that is bonded to the back of the adjacent tooth/teeth by one or two 'wings'. They are designed to replace a missing tooth.
---
Dentures
A denture is a removable prosthesis used to replace missing teeth. They can be a temporary or permanent solution to replace loss of function from missing teeth, such as speaking and eating. They will also improve patients appearance.
We offer both partial and complete dentures: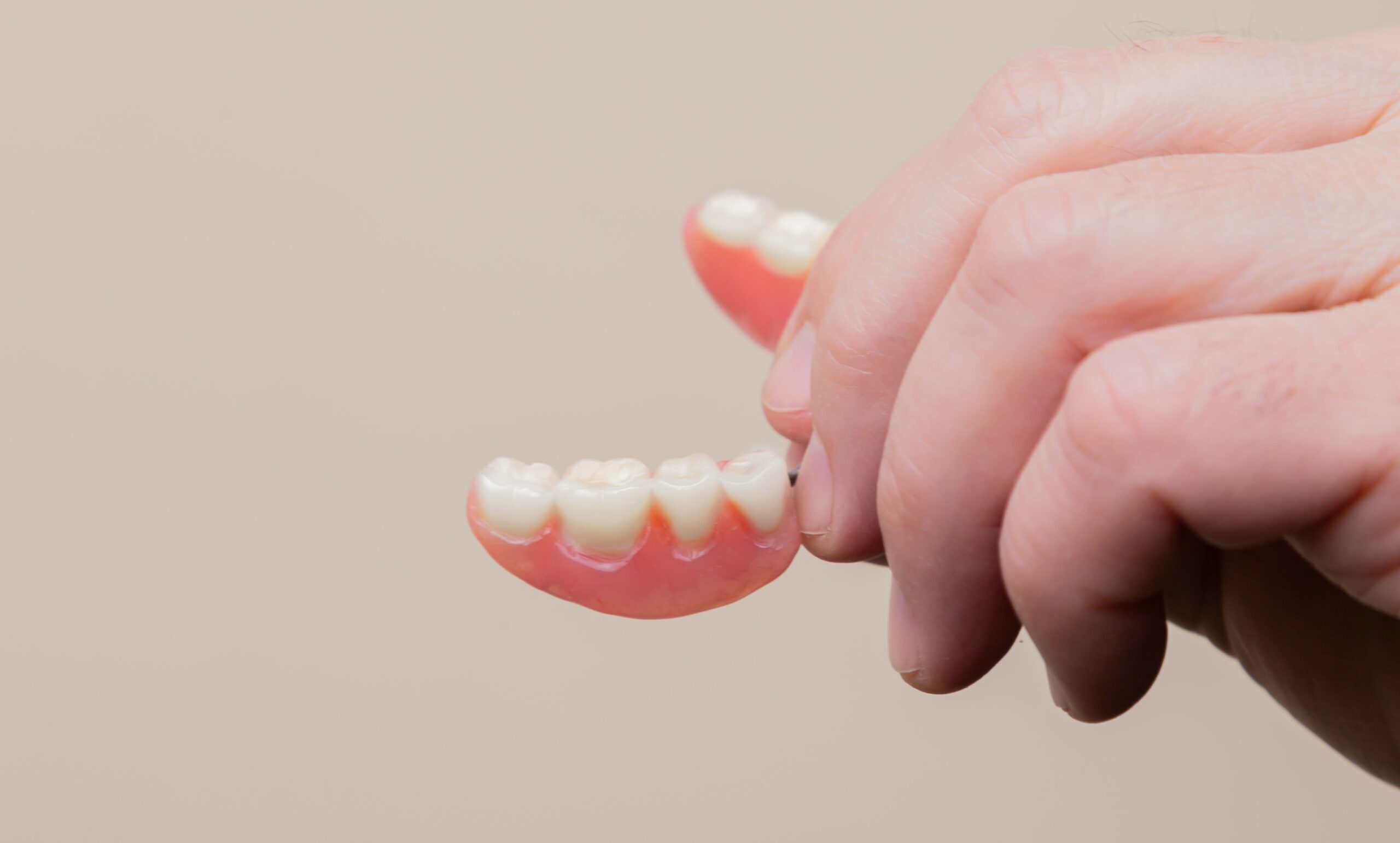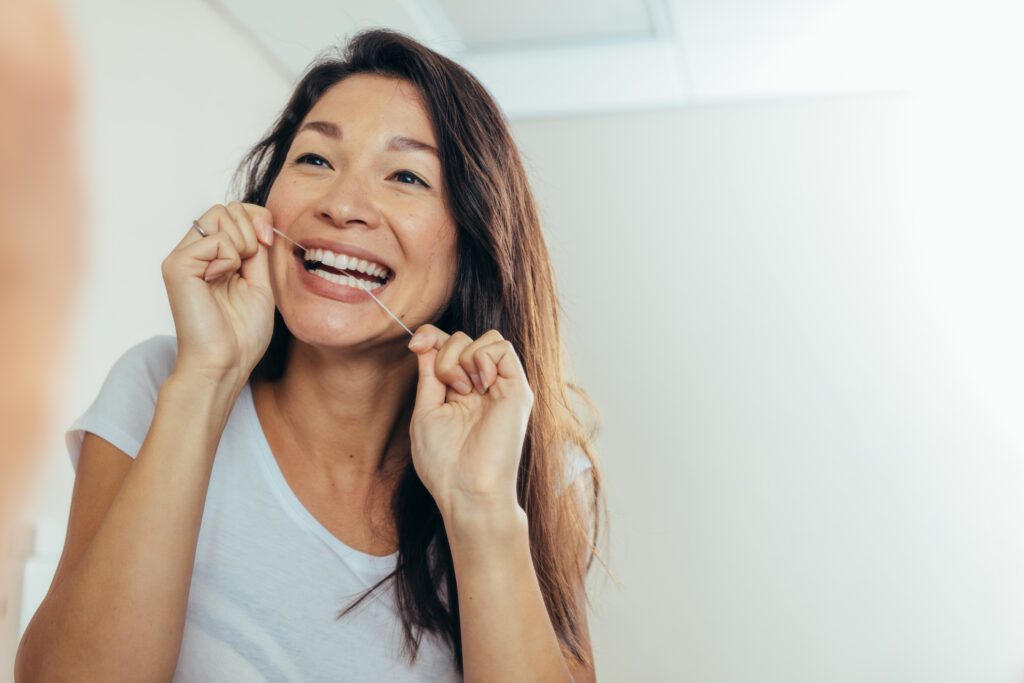 ---
Veneers
A veneer is an extremely thin shell bonded to the surface of a tooth. Treatment requires the removal of a very thin layer of tooth and the veneer replaces this with a more aesthetic result. Working with our expert lab, our veneers are custom made to improve the appearance of your teeth and smile. They are commonly used to close gaps between teeth, improve the appearance of crooked teeth and provide coverage for teeth that aren't the desired colour.
For more information on veneers, please refer to our veneer section –
Our Fees
Initial consultation (including x-rays)
£90
Fillings
£95 +
Root Canal
£480 (anterior tooth)
£550 (pre molar tooth )
£750 (molar tooth)
Inlays and Onlays
£750 +
Crowns
£850
Bridges
£750 per tooth
Dentures
£1000 (partial denture)
£1200 (full upper or lower denture)
Veneers
£850 +
Some services can be split into monthly instalments using Tabeo
Book today
Feel amazing about your oral health. Book an appointment today and experience top level service from our friendly team!