Our Story
We provide a personalised yet affordable service, encouraging both preventative and cosmetic dentistry with access for everyone.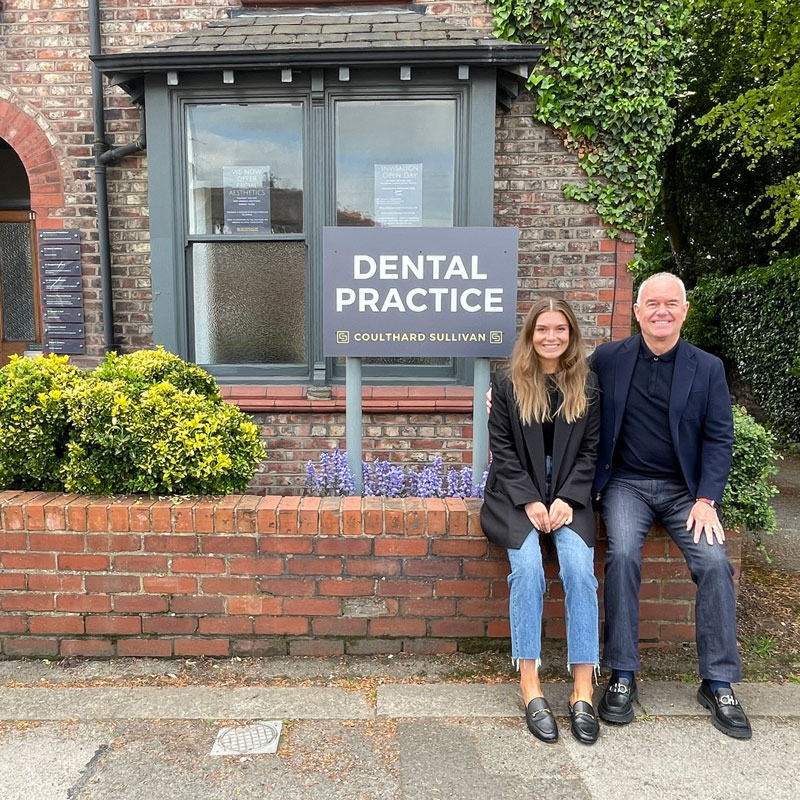 Our Practice Story
Paul Coulthard was introduced to Dr John Sullivan, the practice owner, more than 20 years ago by Dr Hilary Firestone and he provided an oral surgery service for a number of years. Hilary was a Lecturer at the University of Manchester Dental School as well as working as a dentist at the practice. Paul was then a Trainee and Registrar in Academic Oral and Maxillofacial Surgery at the Manchester University NHS Foundation Trust.

Paul was so impressed by the ethos and quality of care provided by the practice that he and his wife and three young children, although living in Didsbury, became patients at the practice in Wilmslow. They still remain patients!
Paul moved on to become a Professor and Dean and the children have grown up! One, Francesca, is a General Dental Practitioner and the Practice Principal, and another, Imogen is a Dental Student at the University of Leeds!

When John decided he wished to relinquish the management of the practice, but continue to work within it, this posed was an exciting opportunity for Paul, Francesca and Imogen Coulthard to take on that role.

Several members of staff have been at the practice for a very long time, whilst other have joined more recently – all love working at Coulthard Sullivan Dental Practice because of the pleasure they get in serving and caring for our wonderful patients!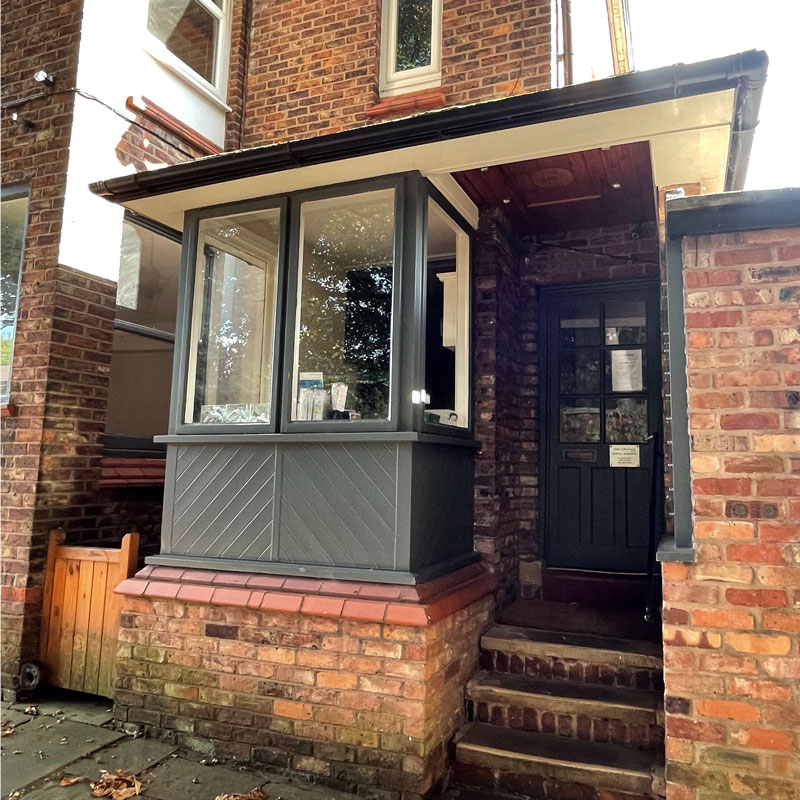 MEET THE TEAM​
Our dental care professionals​
We pride ourselves on delivering the best possible oral care. We are proud of each member of our team who ensures we deliver this care…
Confidence and trust in our Clinicians is paramount to ensure that you are satisfied at all times during your journey with us.
All our team members receive on-going training to ensure they follow best practice and deliver high standards of care. We continually update our skills and techniques so that every visit to our surgery is as relaxed and comfortable as possible.
Please take a look at who we are…