Our Story
We provide a personalised yet affordable service, encouraging both preventative and cosmetic dentistry with access for everyone.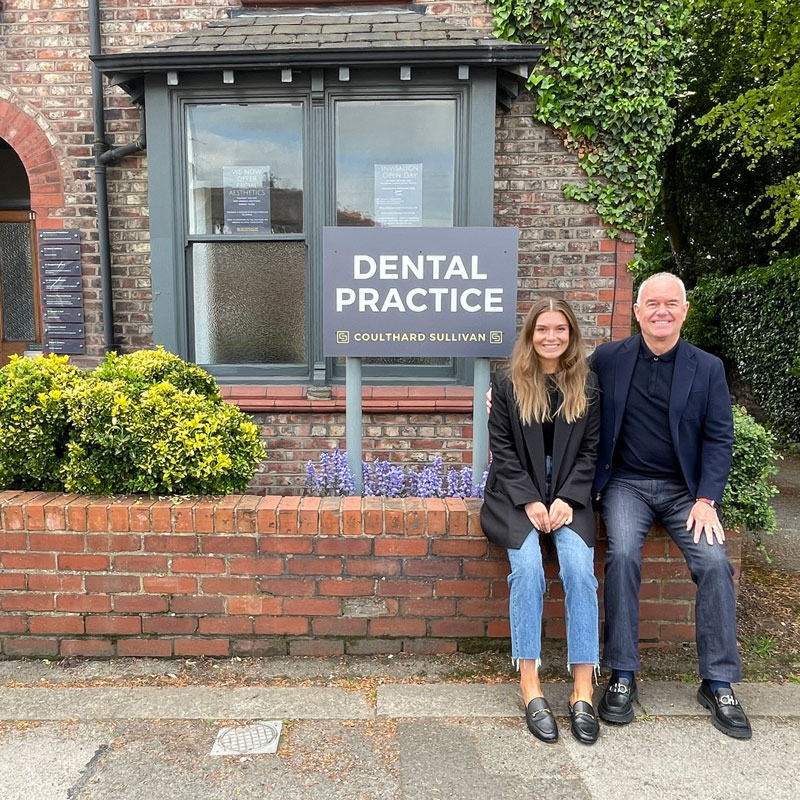 Our Practice Story
Coulthard Sullivan Dental Practice are proud to be a family run, private dental practice based in the heart of Wilmslow for over 50 years.
Our ethos is to treat our patients how we would want our family to be treated. That is why, when Professor Paul Coulthard first worked at the practice with Dr John Sullivan, 30 years ago, he decided to register his young family as patients. Paul Coulthard is now Professor in Oral and Maxillofacial Surgery, Dean at Barts and The London School of Medicine and Dentistry, and a Specialist in Oral Surgery at Harley Street. 
Dr Francesca Coulthard has since followed in her father and John's footsteps. Dr Francesca graduated from Manchester Dental School in 2018 and has continued her training and education becoming a Member of the Royal College of Surgeons and undertaking a Diploma in Aesthetic and Restorative dentistry. Francesca and Paul were delighted when the opportunity arose, to take on ownership of the practice to ensure continuity of great care, as provided by John over 30 years.  
Coulthard Sullivan is proud to offer excellent oral care to the people of Cheshire and South Manchester.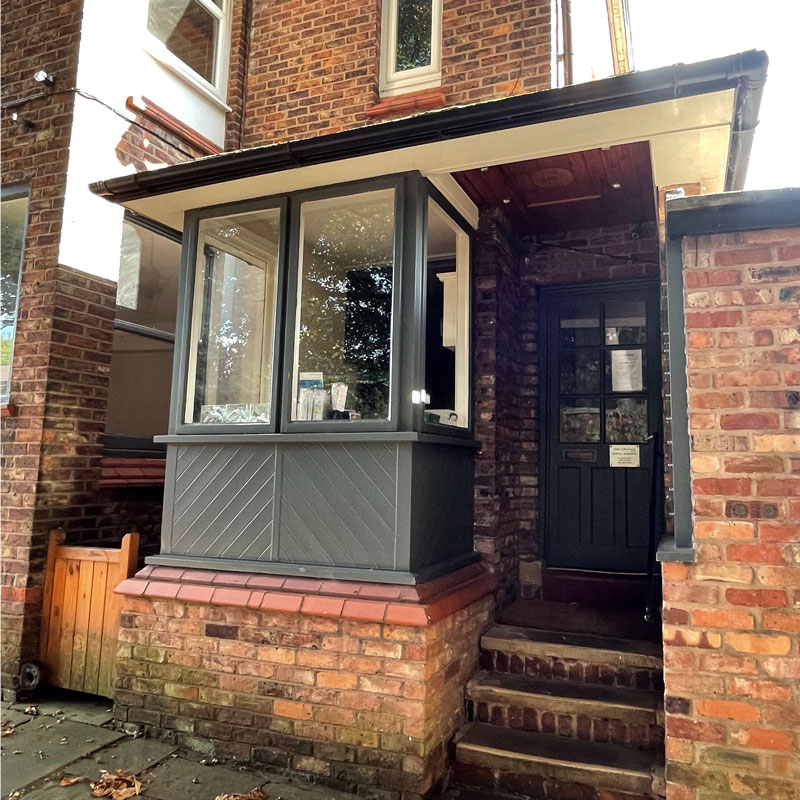 MEET THE TEAM​
Our dental care professionals​
We pride ourselves on delivering the best possible oral care. We are proud of each member of our team who ensures we deliver this care…
Confidence and trust in our Clinicians is paramount to ensure that you are satisfied at all times during your journey with us.
All our team members receive on-going training to ensure they follow best practice and deliver high standards of care. We continually update our skills and techniques so that every visit to our surgery is as relaxed and comfortable as possible.
Please take a look at who we are…