Oral Surgery
Routine and specialist dental surgical procedures performed in the comfort of one of our dental suites.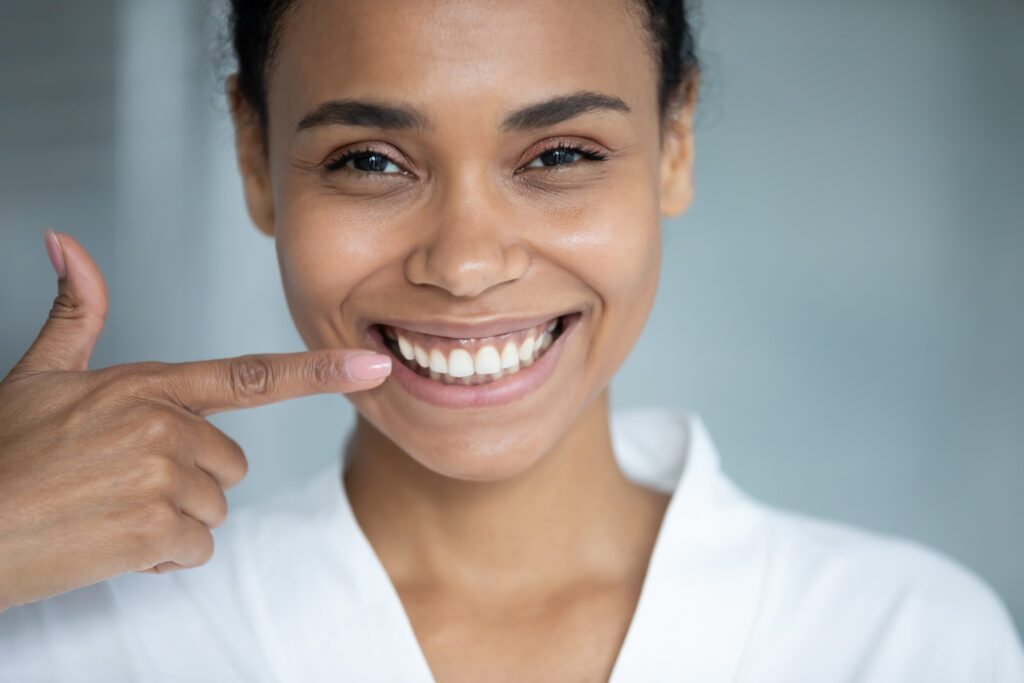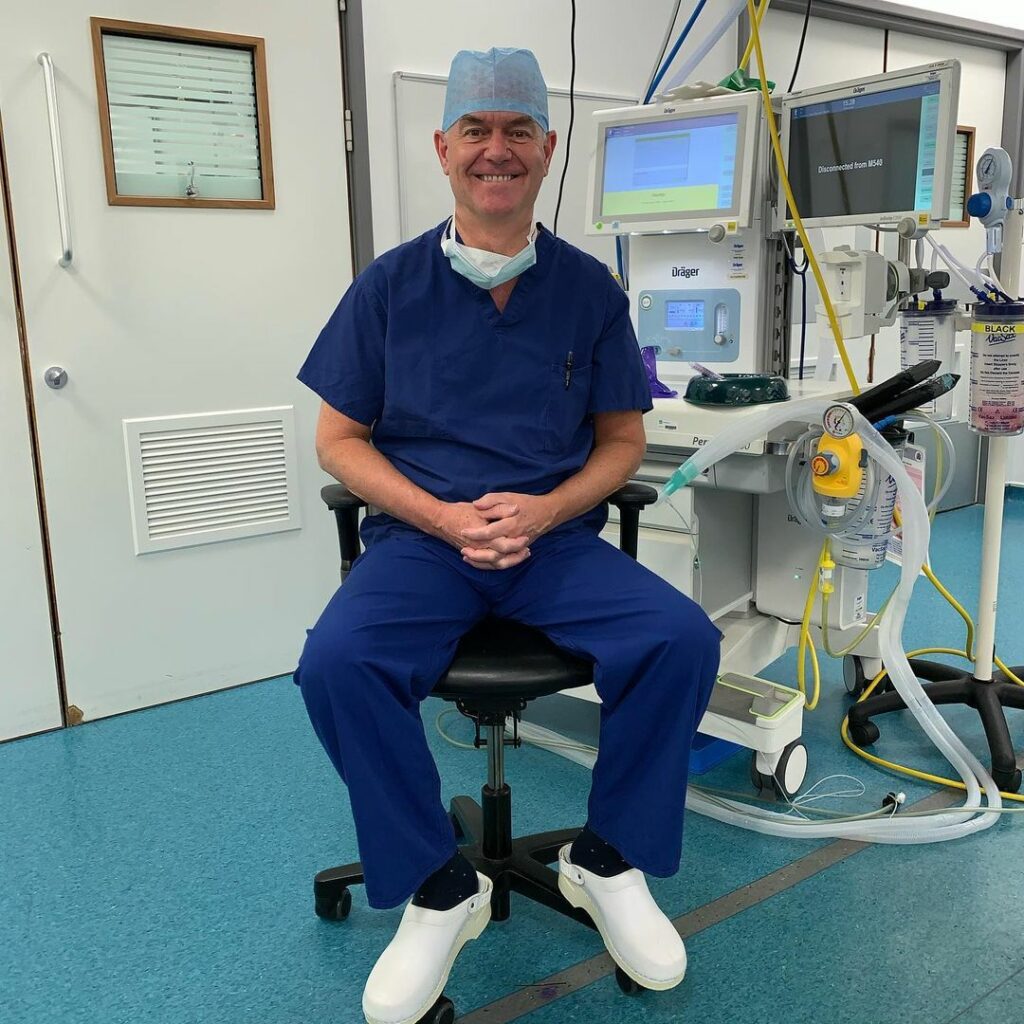 ---
What is oral surgery?
Oral surgery deals with the diagnosis and treatment of disease or injury of the mouth and jaws. Many procedures have to be carried out by a specialist surgeon who has advanced training and expertise in this field.
Common oral surgery treatments include the removal of wisdom teeth, cysts, lumps found on the lips or gums, and biopsies.
---
Who is suitable for oral surgery?
If you're suffering from pain or discomfort in your teeth, gums, or surrounding facial areas, then you should visit your dentist as soon as you can. Our dentist will either be able to treat you directly, or If they believe specialist treatment is necessary, they will recommend you see our oral surgeon.
Oral surgery might be recommended if you have:
Pain from a wisdom tooth
Complex tooth extraction
Retained tooth root
Cyst in the mouth or jaw
Lump in the mouth
White patch in the mouth
Jaw joint disorders or pain from jaw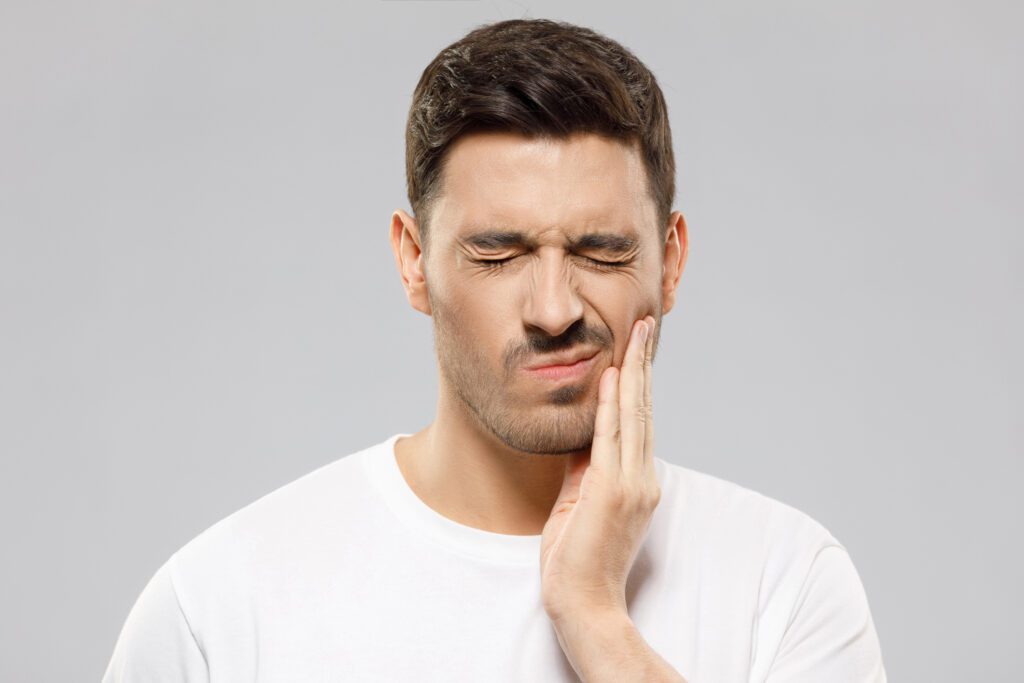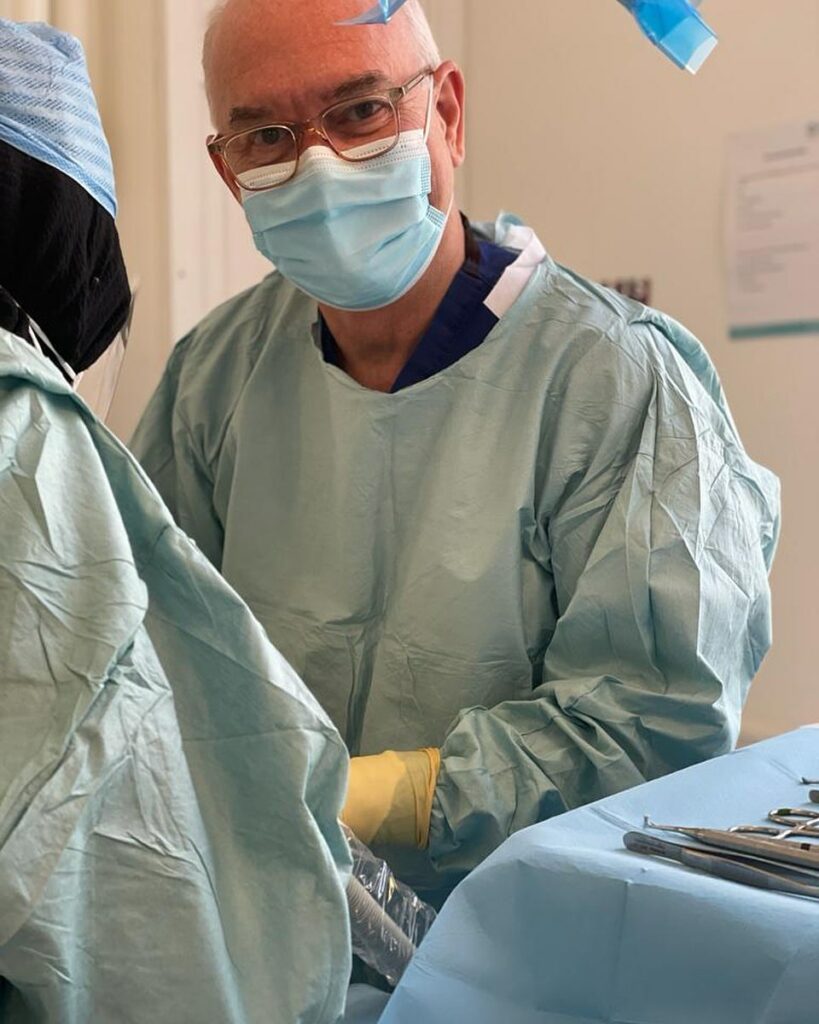 ---
Your treatment is in safe hands!
Complex cases are performed by our practice co-owner and specialist oral surgeon, Professor Paul Coulthard.
Paul is a world-renowned Professor of Oral and Maxillofacial surgery who practices in both Wilmslow and Harley Street. He is also the Dean for Dentistry at Queen Mary University of London, former President of the British Association of Oral Surgeons, and Consultant Adviser to the Chief Dental Officer of England.
You will struggle to find a more experienced Oral Surgeon than Paul!
Fees
| | |
| --- | --- |
| Extraction | From £180 |
| Surgical consultation | £125 |
| Surgical extraction | £350-650 |
| Intravenous sedation | £295 |
| Inhalation Sedation | NA |
BOOK TODAY
if you think you might need oral surgery or if you're suffering from discomfort and pain in the mouth and face, please book a consultation with one of our dentists.